July 26, 2023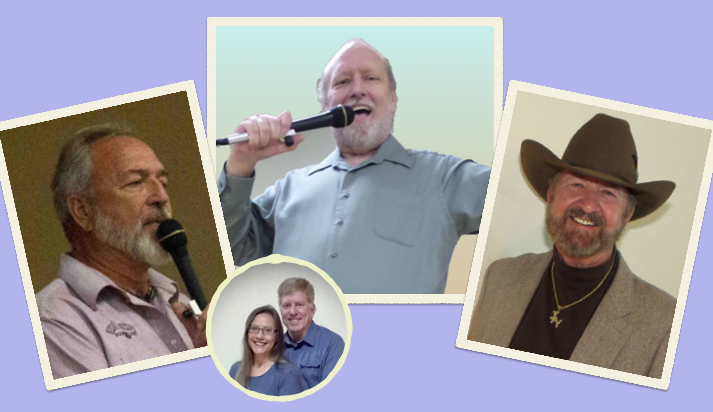 Trails End Dance
Wednesday evening as you are trailing into Albuquerque for USAWest. Please join Rick Hampton Rick Hampton, Jay Henderson, Rod Shuping & Fine Tune Staff at the Trails End Dance.
Pre-rounds from 7:00-8:00 and
squares with rounds from 8:00-10:30 p.m.Cueing will be Randy and Lorraine Pratt at the Marriott Albuquerque.
$8.00 per person at the door.
July 27, 2023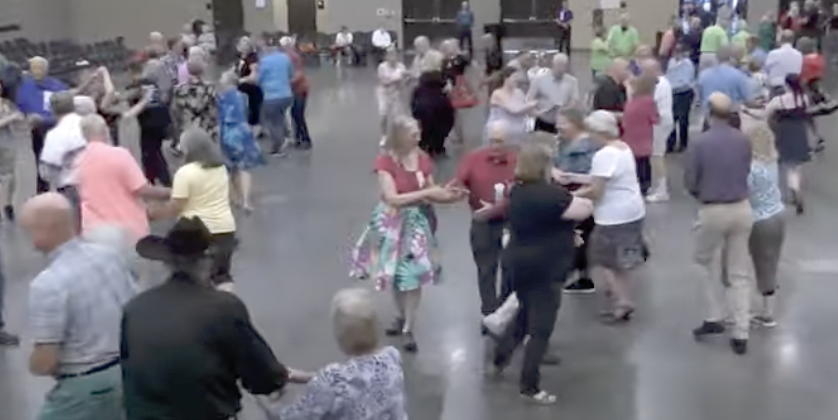 Squares & Rounds
Showcase of Rounds will begin
Squares will start in ballrooms
Mainstream
Plus
Advanced/C1
Education classes
SSD Blast
July 28, 2023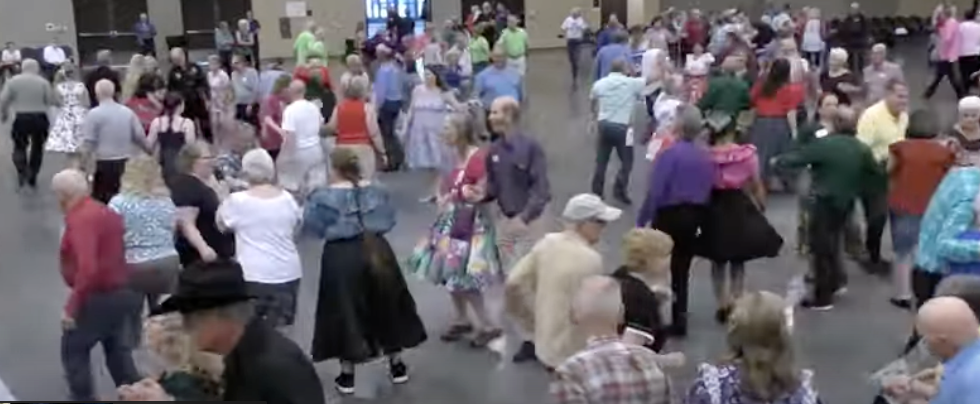 Squares & Rounds
Showcase of Rounds will begin
Squares will start in ballrooms
Mainstream
Plus
Advanced/C1
Education classes
SSD Blast
July 29, 2023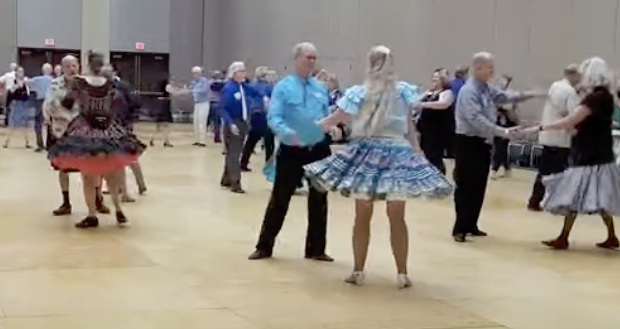 Squares & Rounds
Showcase of Rounds will begin
Squares will start in ballrooms
Mainstream
Plus
Advanced/C1
Education classes
SSD Blast